IN2ACTION
Unique results through unique experiences.
We answer to some of your questions through our services.
Stratigic People Consulting
Executive & Talent Search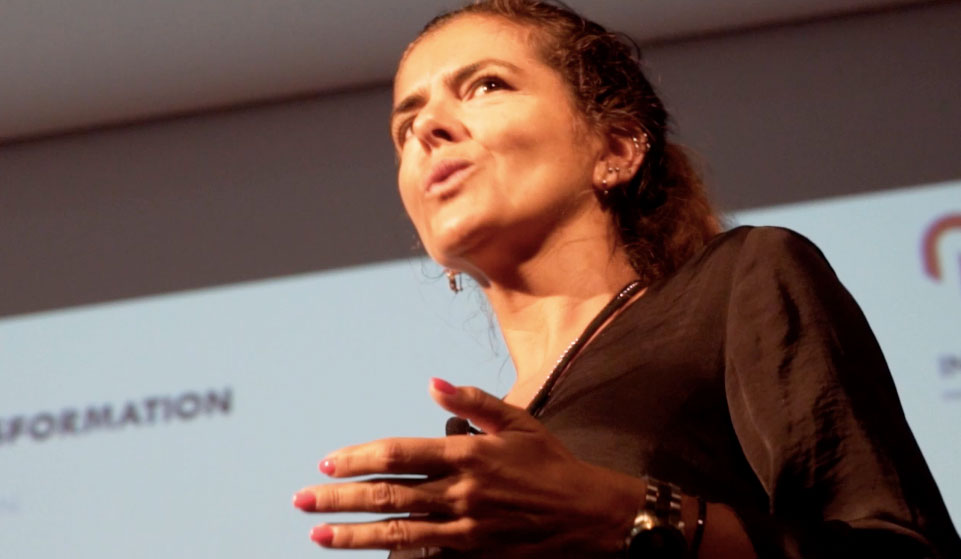 STRATEGIC PEOPLE CONSULTING
What are the critical skills our employees need to ensure Business Goals? How to transform management into an inspiring leadership Team? How to plan transformation? How to create an Engagement program?
CORPORATE EVENTS
What kind of meeting/event should we prepare to communicate a specific message? What to do different in our corporate event? Need a team building: Why do it? What to do? Where to go? How to create a memorable experience?
TRAINING & DEVELOPMENT PROGRAMS
What are the critical skills needed to face the future? What strategic skills we must develop for Business sustainability? How to transform behaviors? How to engage People into their own development plan?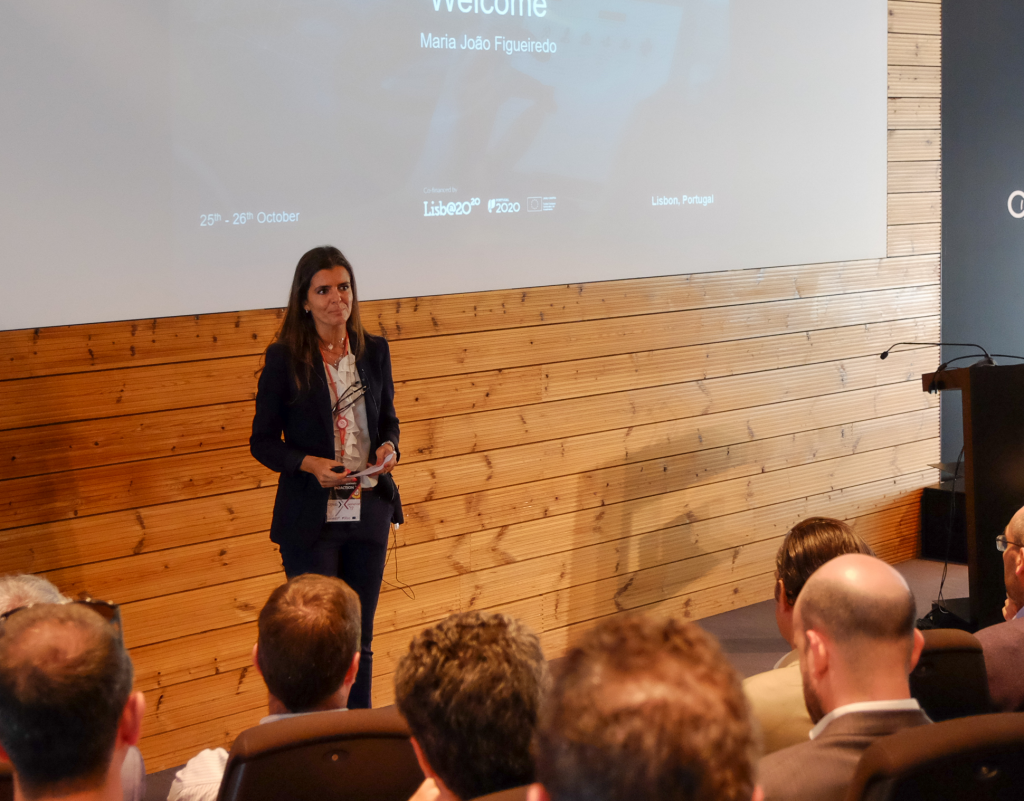 COMMUNICATION STRATEGIES
How to communicate change? How to help leaders to engage their teams? How to lead a change program? How to accelerate cultural transformation? How must we communicate to engage? How can we accelerate a cultural transformation?
COACHING
Why do I try to change and keep doing the same? How to improve my leadership? How to get the best of me? How can I feel more confident? What can I do to improve my career? How can I become a more inspiring leader?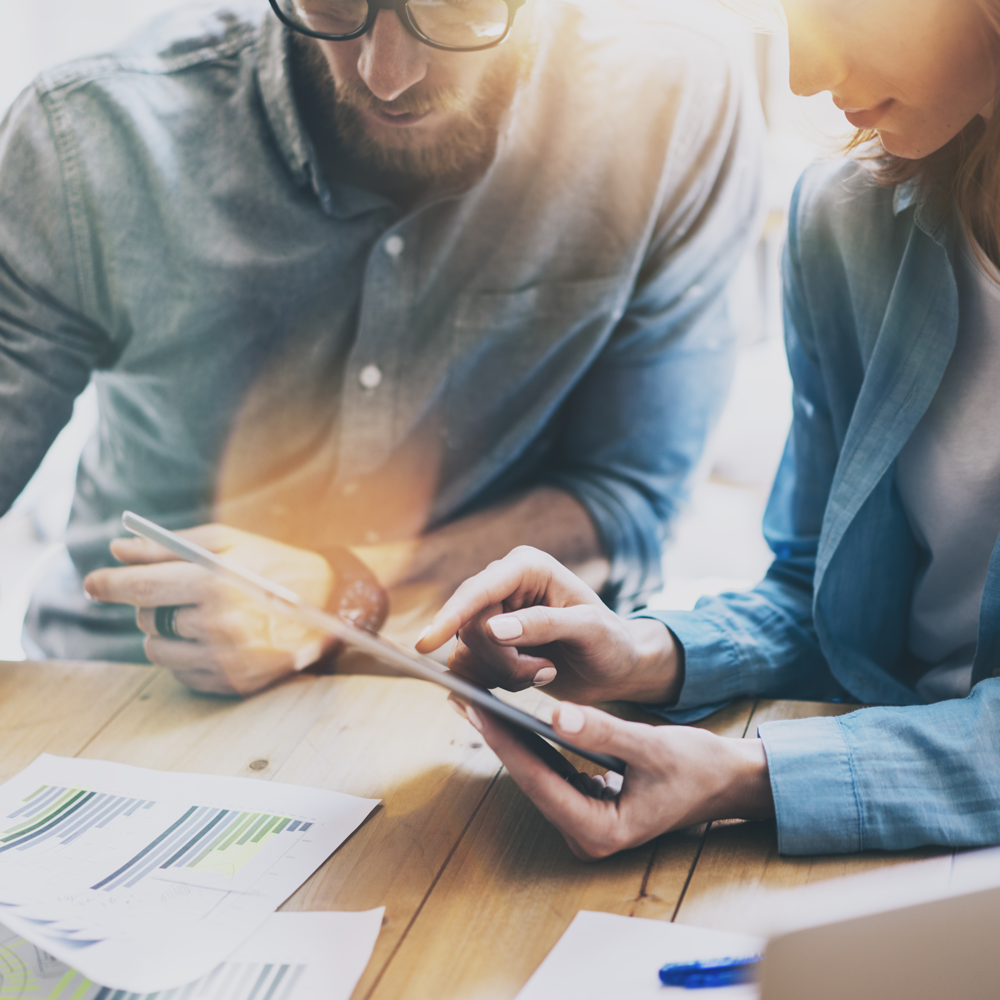 EXECUTIVE & TALENT SEARCH
How can we find the right People, to the right role in the right timeframe? How can we improve our recruitment effectiveness? What kind of skills must we value the most? How can we make a more effective hiring? How to ensure a successful background check? What are the most critical success factors in a recruitment process?
These are some of the questions that we can help you to answer with our Executive & Talent Search Services.
What some Clients say about us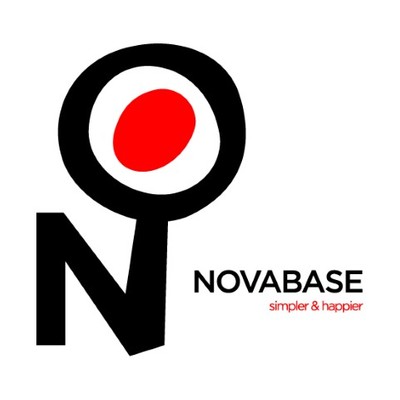 RICARDO NUNES
NOVABASE
O que prometem entregam com sucesso.
MANUEL ROSA DA SILVA
My clients and I were extremely satisfied with In2Action´s team and the results achieved.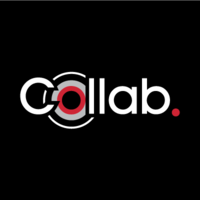 PAULO PORTO
COLLAB
Uma equipa muito profissional, competente e sobretudo amiga que dá prazer trabalhar.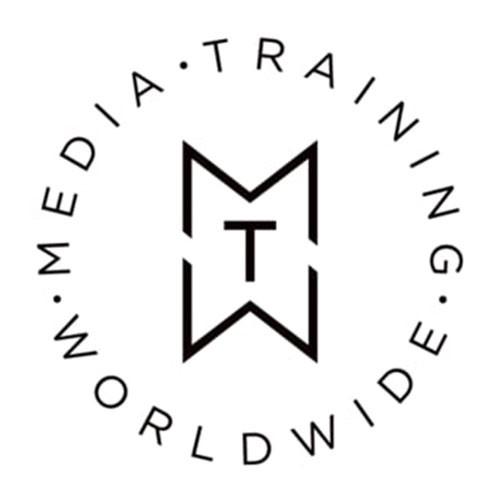 SARA BATALHA
MTW
Quando se pensa num parceiro criativo, rápido e orientado à solução é obrigatório conhecer e trabalhar com a IN2ACtion.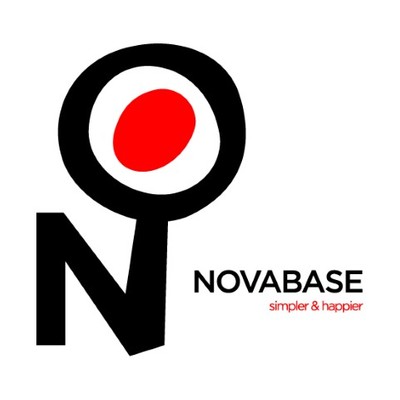 PAULA MATIAS
NOVABASE
Trabalhar com a in2action tem sido uma experiência muito positiva. O conhecimento do nosso negócio aliado a uma equipa experiente e cheia de energia têm sido os ingredientes fundamentais para uma parceria de sucesso.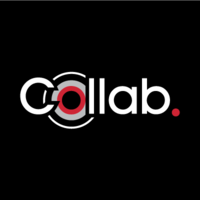 PEDRO QUINTAS
COLLAB
Foi um prazer trabalhar com a in2action na organização do nosso evento de parceiros. Foram capazes de antecipar todas as facetas relevantes num evento deste tipo e transformá-lo num grande sucesso.
PATRICIA VALENTE
GLINTT
Muito divertido trabalhar com a equipa da in2action.
More than
---
4389
Professionals Trained & Coached
12678
Consulting & Training Hours