IN2ACTION
Why us?
More than 20 years of experience in HR Development, Communication and Corporate Events.
We design tailor made solutions adapted to each Client need.
We create unique programs totally adjusted to the desired goals.
We use different and effective methodologies adapted to each context and reality.
We make a difference in every project!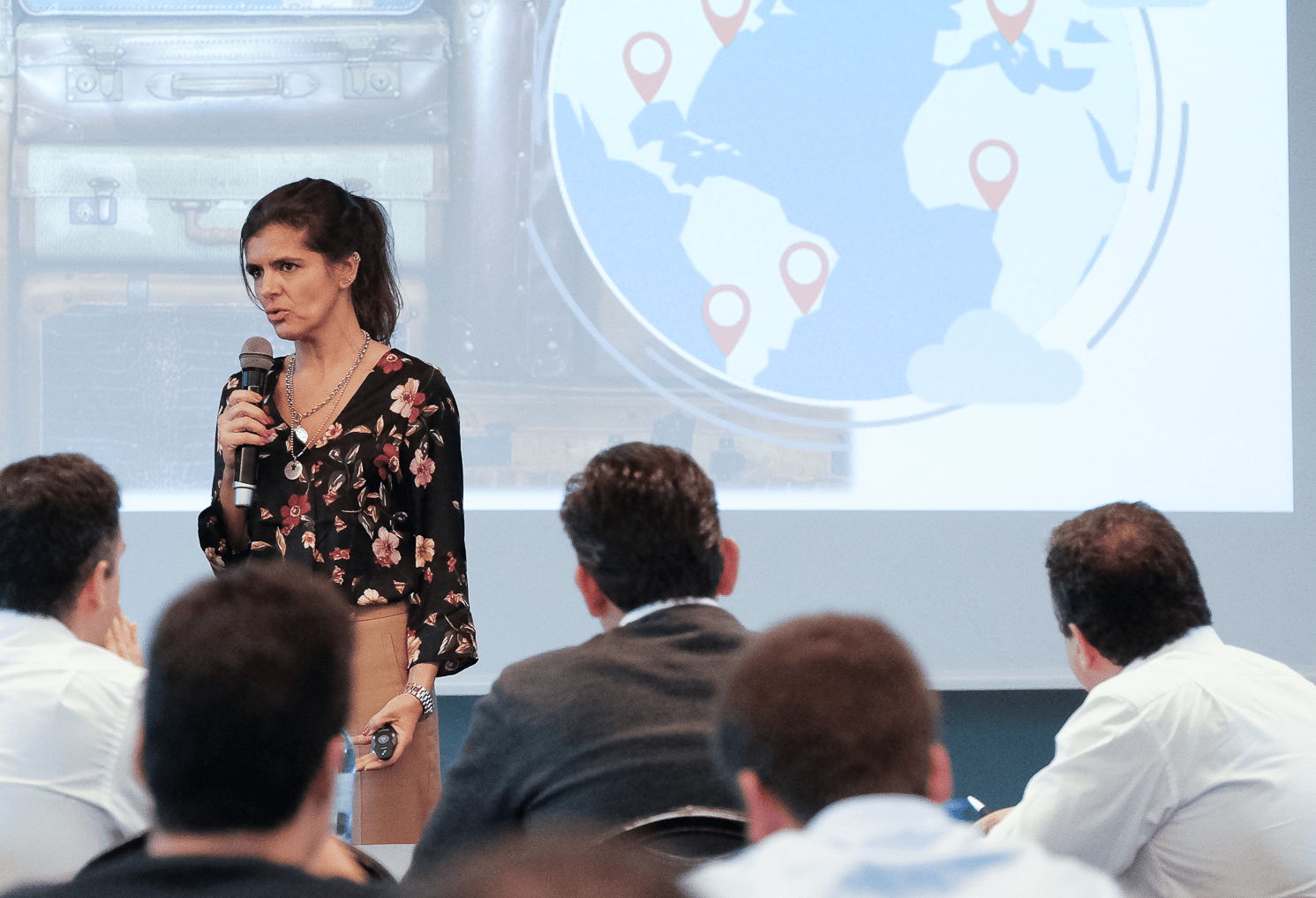 We believe that every single person can change and transform beliefs, habits and behaviors into a better version, achieving better results in different contexts.
We…
Help them finding the right triggers.
Show them that it is possible.
Explore with them the why's and the how's.
Make them believe in their selves and see the benefits of change.
Then the will to change starts growing… and it happens.
Transformation begins.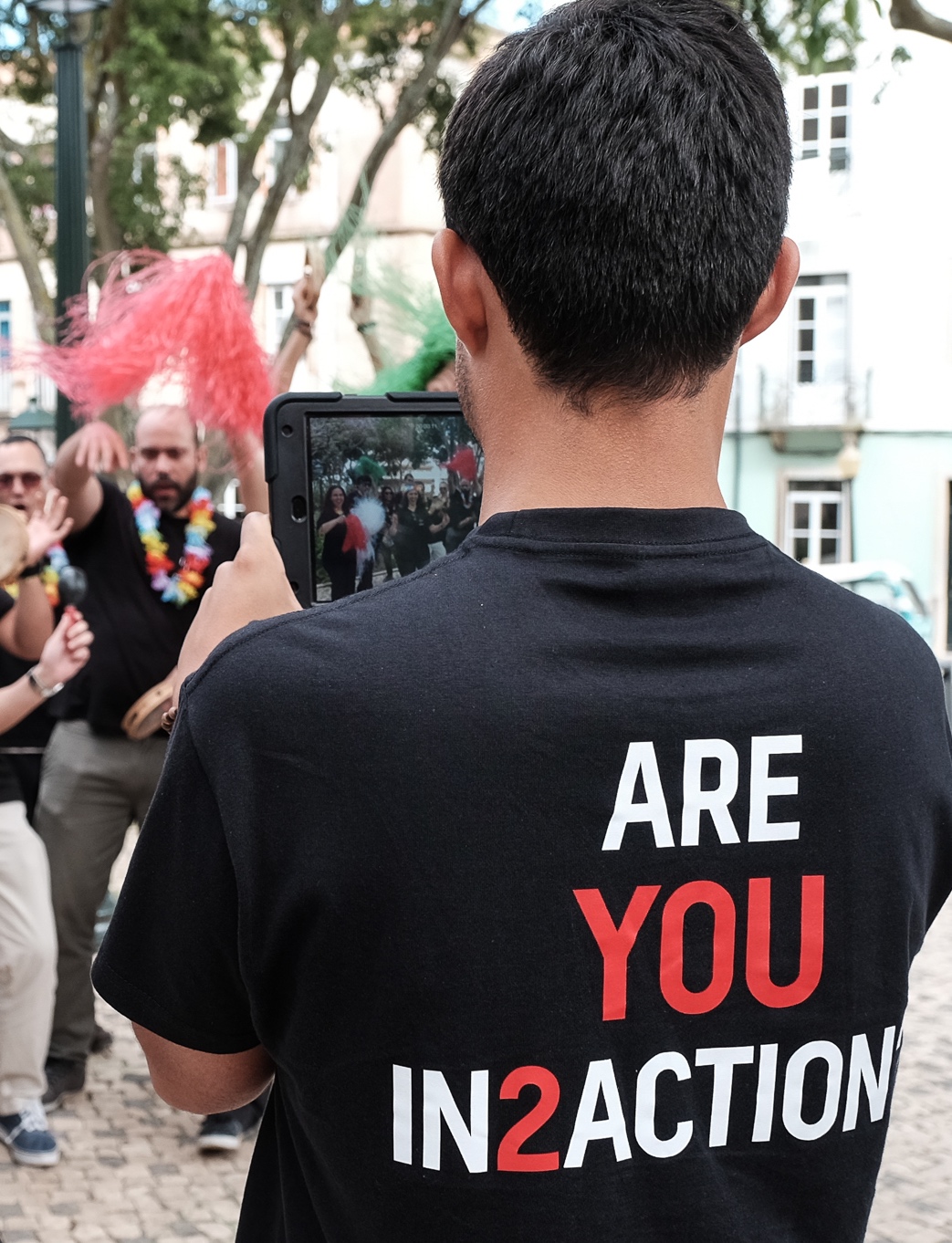 Organizations are quite alike.
From big or complex. To simple or small.
We search for the unique key for every single one.
We help you to define, clarify, communicate and accelerate transformation.
From People to Business.
Through People to Business.
How?
With a specific framework, adapted to each Client.
Engaging People and Business.
Leading strategy IN2ACTION.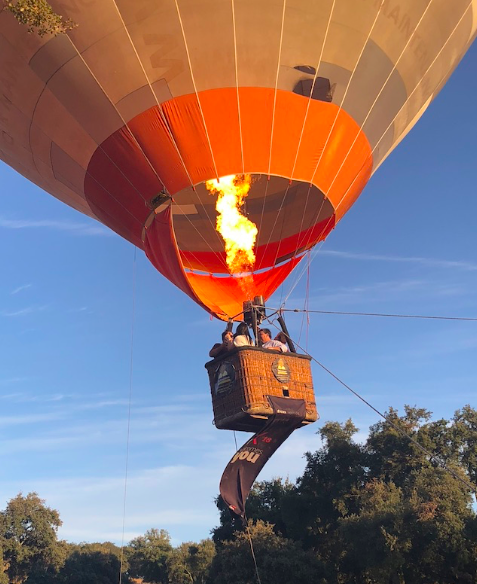 Our Values
We are Passionate about what we do
We aim to make the Difference
We are Courageous in every step
We hunt Excellency in every little thing
We foster Collaboration for better results
We act with Respect, Integrity and Trust, on both sides of the way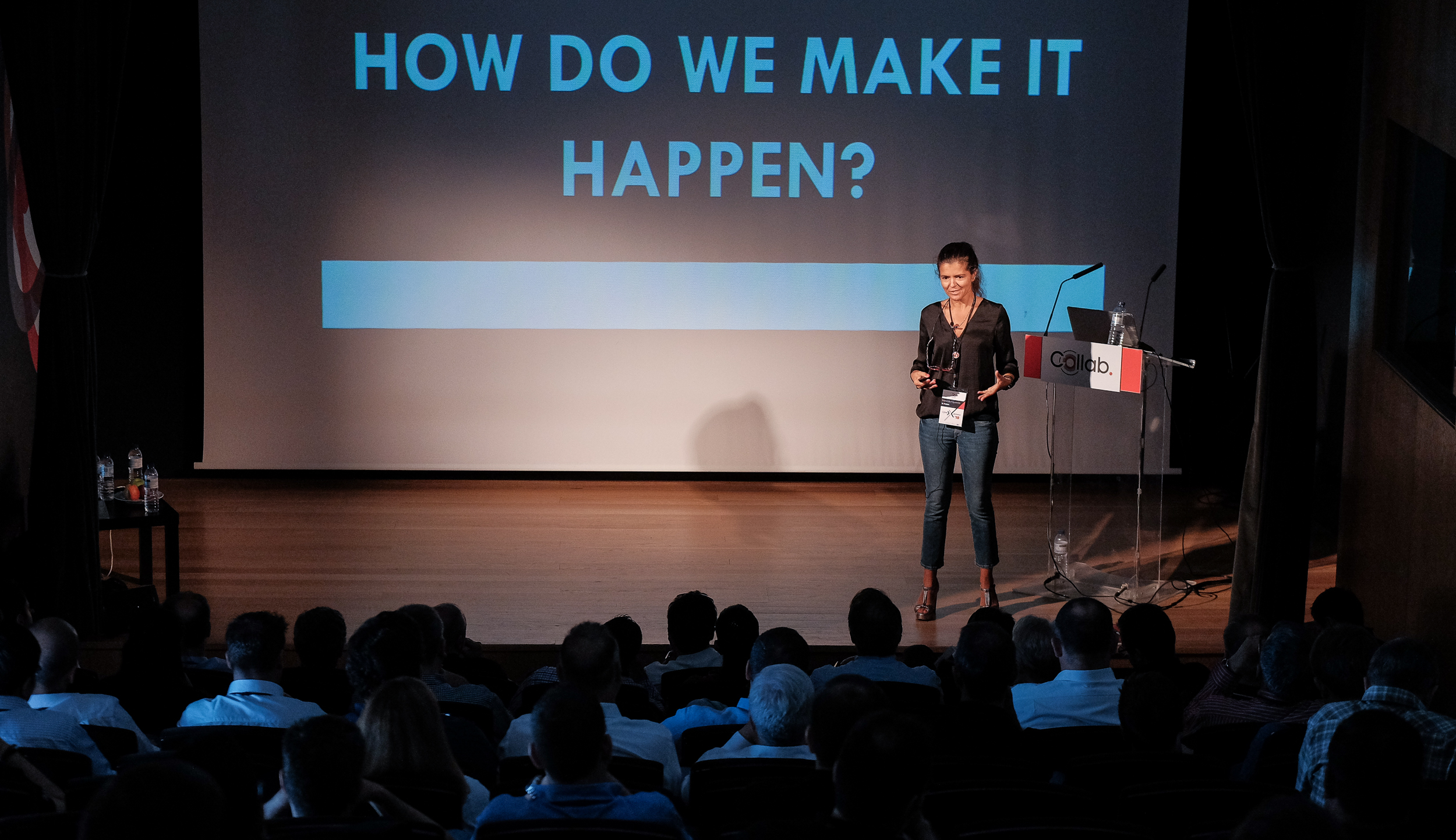 Our Mission is to be the strategic partner in your change, transformation and engagement processes.
What some Clients say about us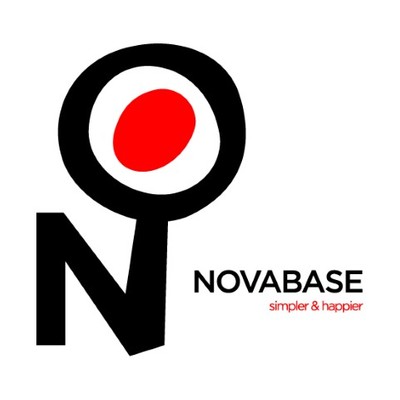 RICARDO NUNES
NOVABASE
O que prometem entregam com sucesso.
MANUEL ROSA DA SILVA
My clients and I were extremely satisfied with IN2ACTION´s team and the results achieved.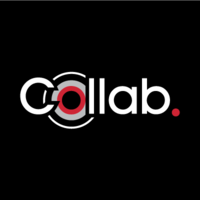 PAULO PORTO
COLLAB
Uma equipa muito profissional, competente e sobretudo amiga que dá prazer trabalhar.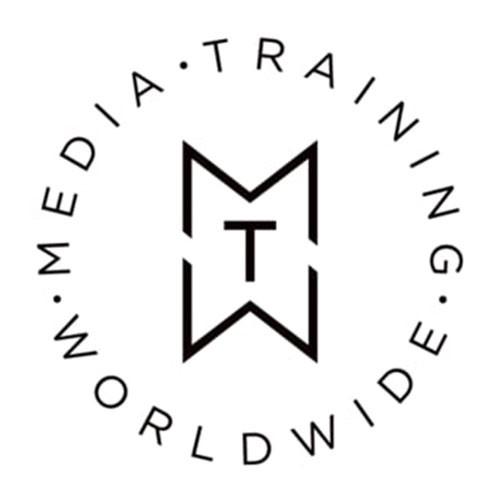 SARA BATALHA
MTW
Quando se pensa num parceiro criativo, rápido e orientado à solução é obrigatório conhecer e trabalhar com a IN2ACTION.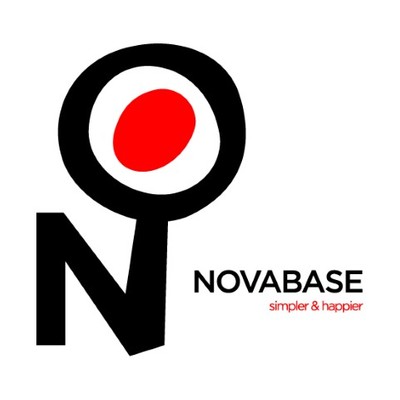 PAULA MATIAS
NOVABASE
Trabalhar com a IN2ACTION tem sido uma experiência muito positiva. O conhecimento do nosso negócio aliado a uma equipa experiente e cheia de energia têm sido os ingredientes fundamentais para uma parceria de sucesso.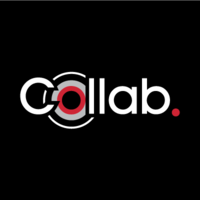 PEDRO QUINTAS
COLLAB
Foi um prazer trabalhar com a IN2ACTION na organização do nosso evento de parceiros. Foram capazes de antecipar todas as facetas relevantes num evento deste tipo e transformá-lo num grande sucesso.
PATRICIA VALENTE
GLINTT
Muito divertido trabalhar com a equipa da IN2ACTION.
Some of our Clients