IN2ACTION
Our Purpose
Is to make Transformation happen through People.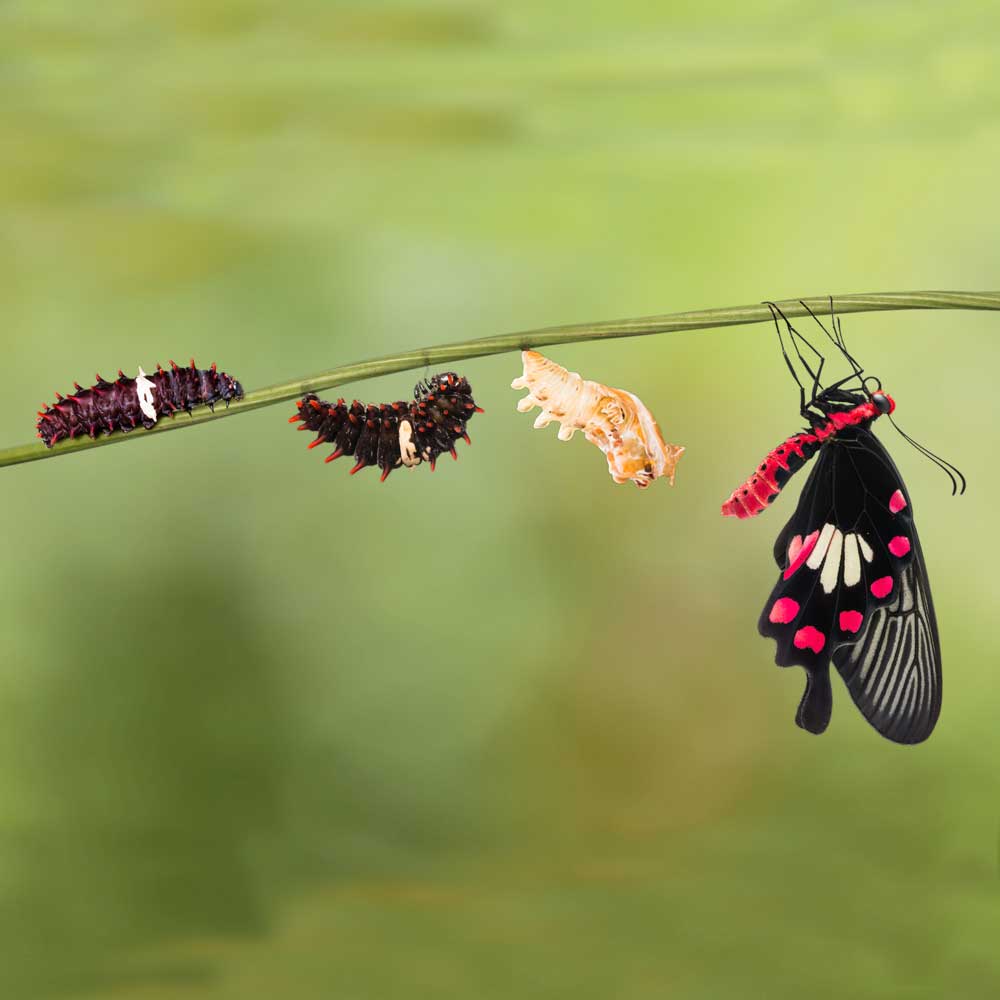 We believe in People Transformation
We help each Client reaching a better version of Self, of Team and of Business.
Transforming behaviors, understanding the why's, developing leadership ability regardless of job description, improving a more clear and effective communication and adapting strategies to different targets and contexts.
We boost engagement between People & Business.
Why?
To lead Change and Transformation IN2ACTION.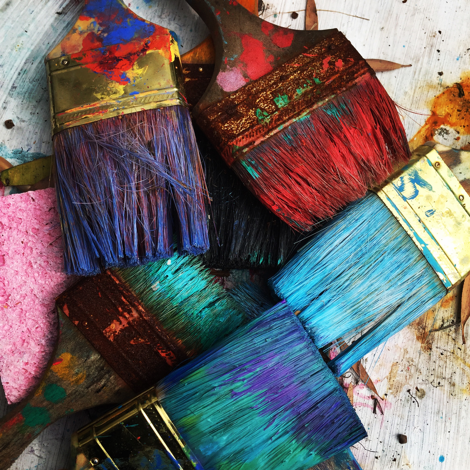 Our Essence
Like in life, business needs creativity to unleash full potential, to exceed expectations, to change behaviours and to overcome challenges.
Each Person is unique. Each group of People is unique. Each Business is unique.
Each Client is unique.
People and Business cohabiting in a single ecosystem. Forming a complicity and a unique ability to act.
Together, as one. Producing unique results.
Achieving extraordinary outcomes. Living memorable experiences.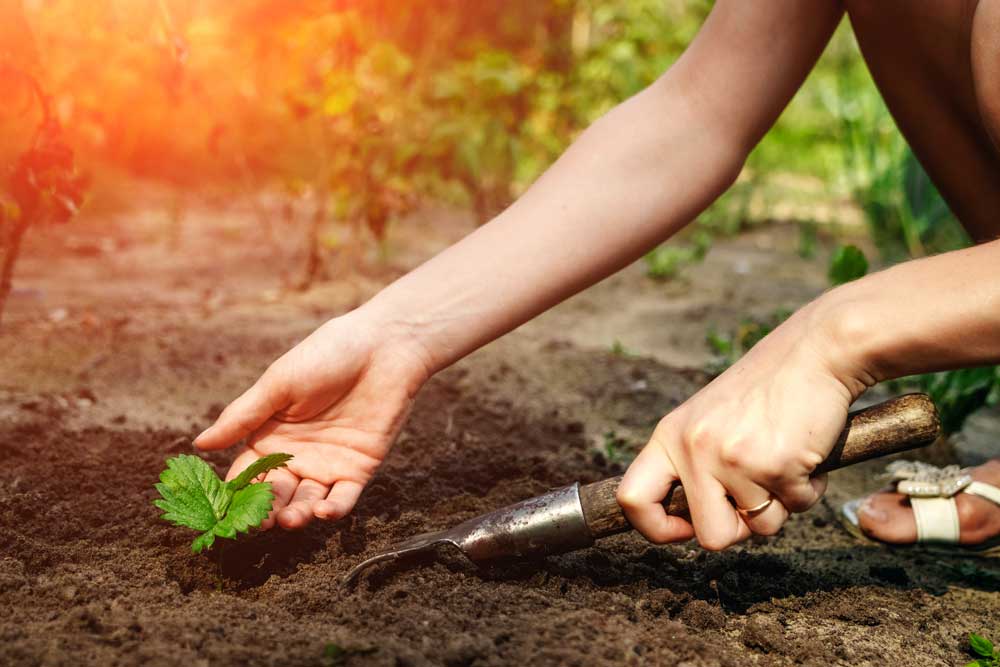 Nurturing a unique ecosystem.
To create unique solutions (and experiences) we bet on achieving a solid knowledge of our Clients business, promoting a deep and strong understanding of the challenges, the culture, the behaviours and the goals.
The People. The Business.
Understanding the why's.
Clarifying both the starting and the finishing lines.
Getting into the route cause.
Going through emotions.
Designing the most adequate journey.
Why?
To deliver Unique Results through Unique Experiences.
Our Team
Passionate About People & Business!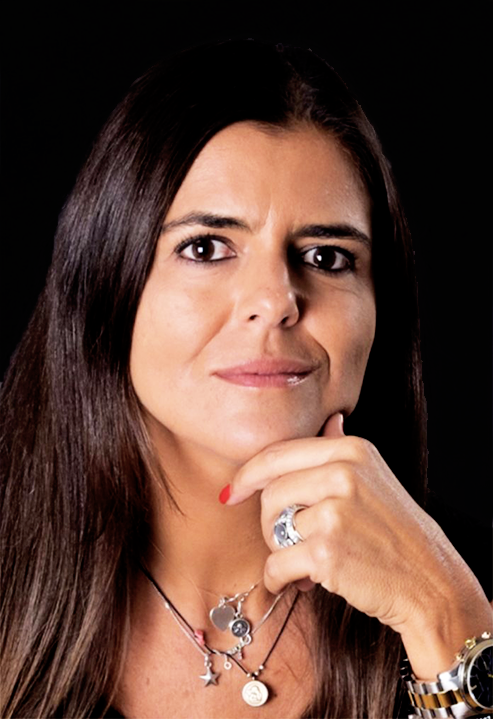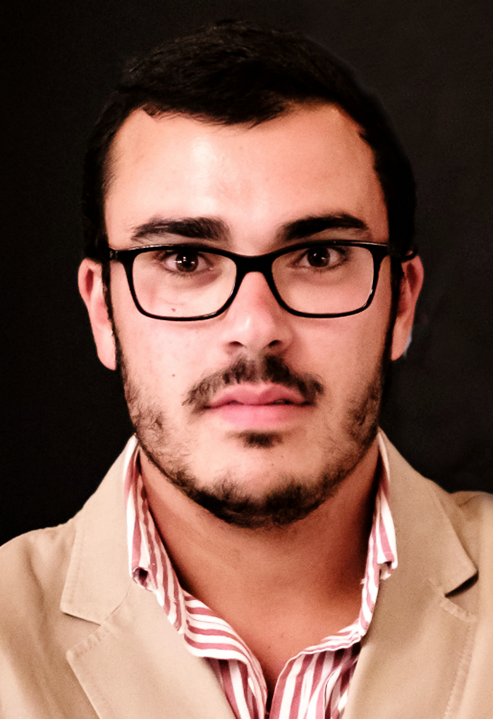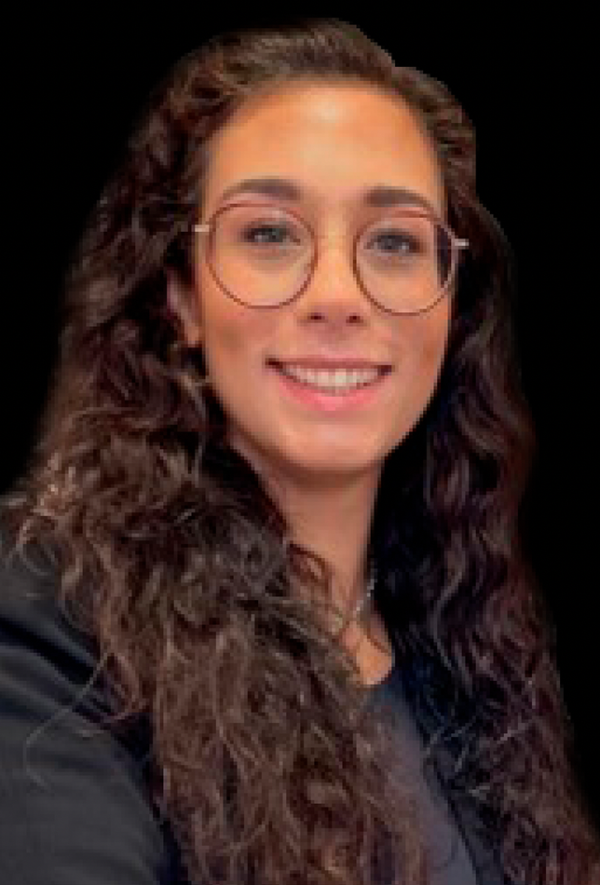 Our Partners
Our partners network is growing on a daily basis.
From technology, to design, from e-learning to gamification and professional certifications, our wide partners network has the right professional to help us exceed and excel.