IN2ACTION
Why us?
We believe that every single person can chance and transform beliefs, habits and behaviors into a better version, achieving better results in different contexts.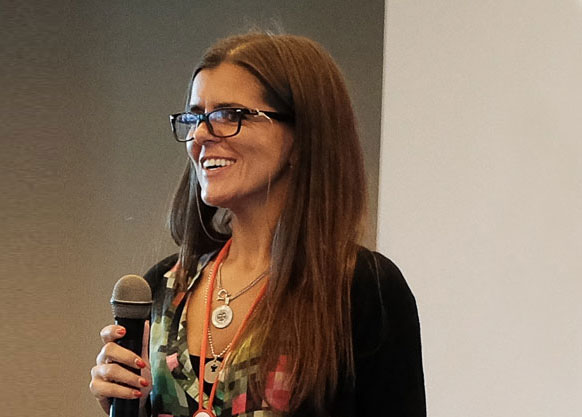 WE JUST NEED...
To help them finding the right triggers.
Show them that it is possible.
Explore with them the why's and the how's.
Make them believe in their selves and see the benefits of                change.
Growing the will to change.
THEM IT HAPPENS ... AND TANSFORMATION BEGINS
Organizations are quite alike.
From big or complex. To simple or small.
We search for the unique key for every single one.
We help you to define, clarify, communicate and accelerate transformation.
From People to Business.
How?
With a specific framework, adapted to each Client.
Engaging People and Business.
Leading strategy IN2ACTION.